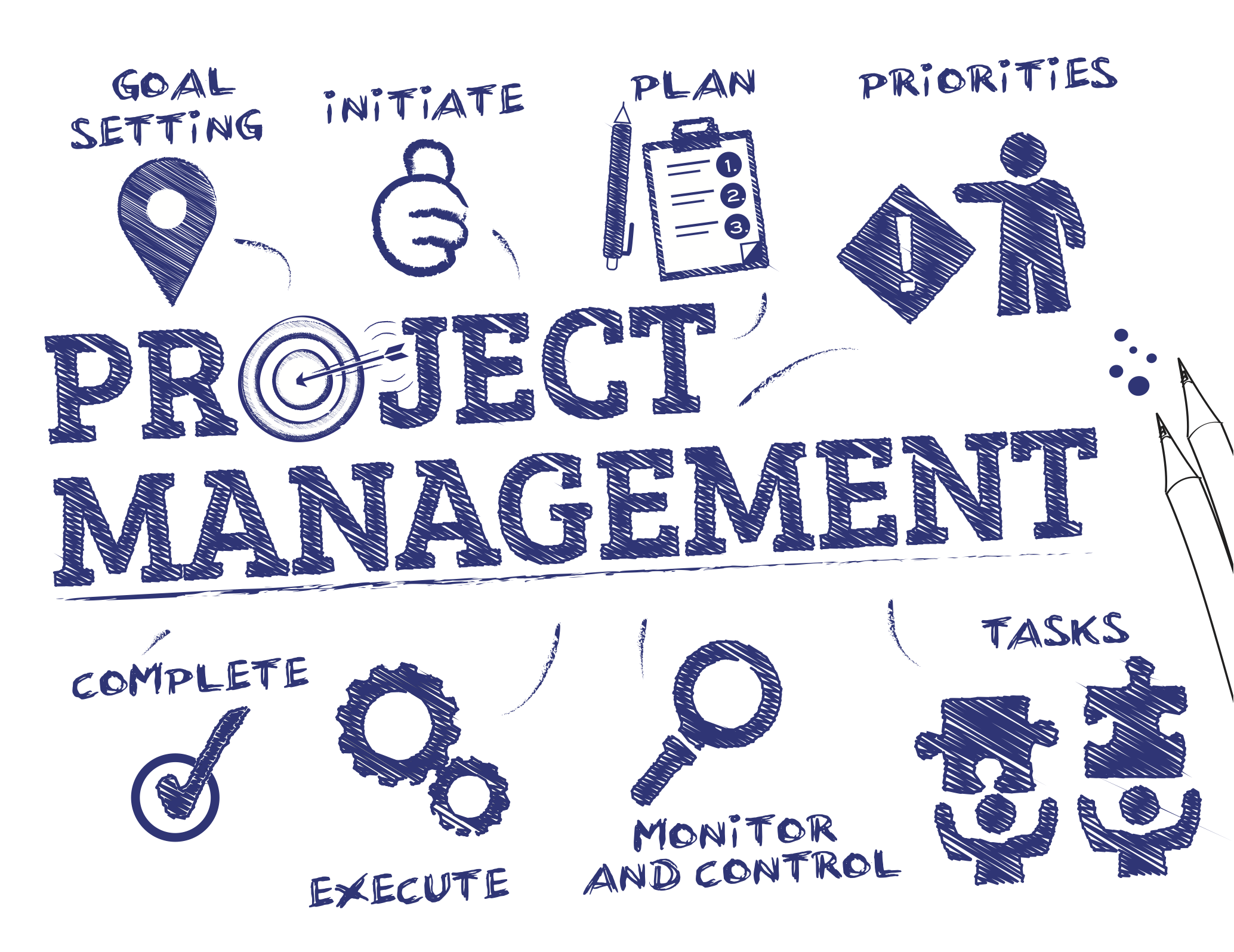 Digital Signage Systems:
Project direction of in-store digital signage systems. Cross-functional partnering with internal account management to include retail design, technical implementation and promotional messaging strategies.
Prototype end-cap installations for Target
Menuboards for McDonald's
Lobby signage for USPS
Programming of Help documentation for signage software for Tzero, Inc.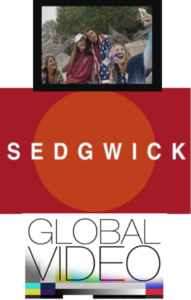 Video:
Extensive video production & post experience to include new business acquisition and account management for various B2B projects.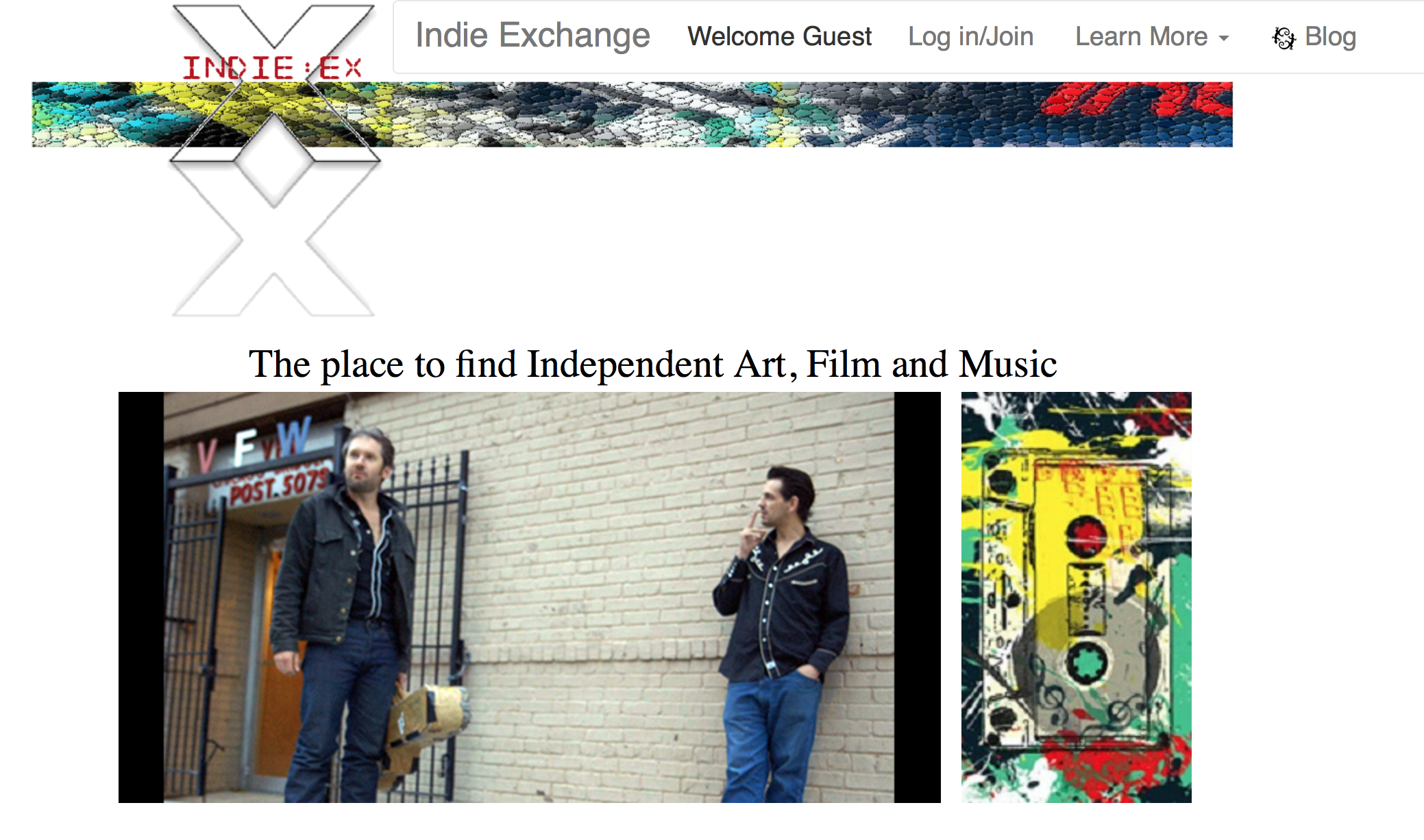 Web Development:
Co-founder of indieex.com: a video streaming web site for independent artists.
Project management of tech development: Back-end reporting, social media interfacing and front-end design.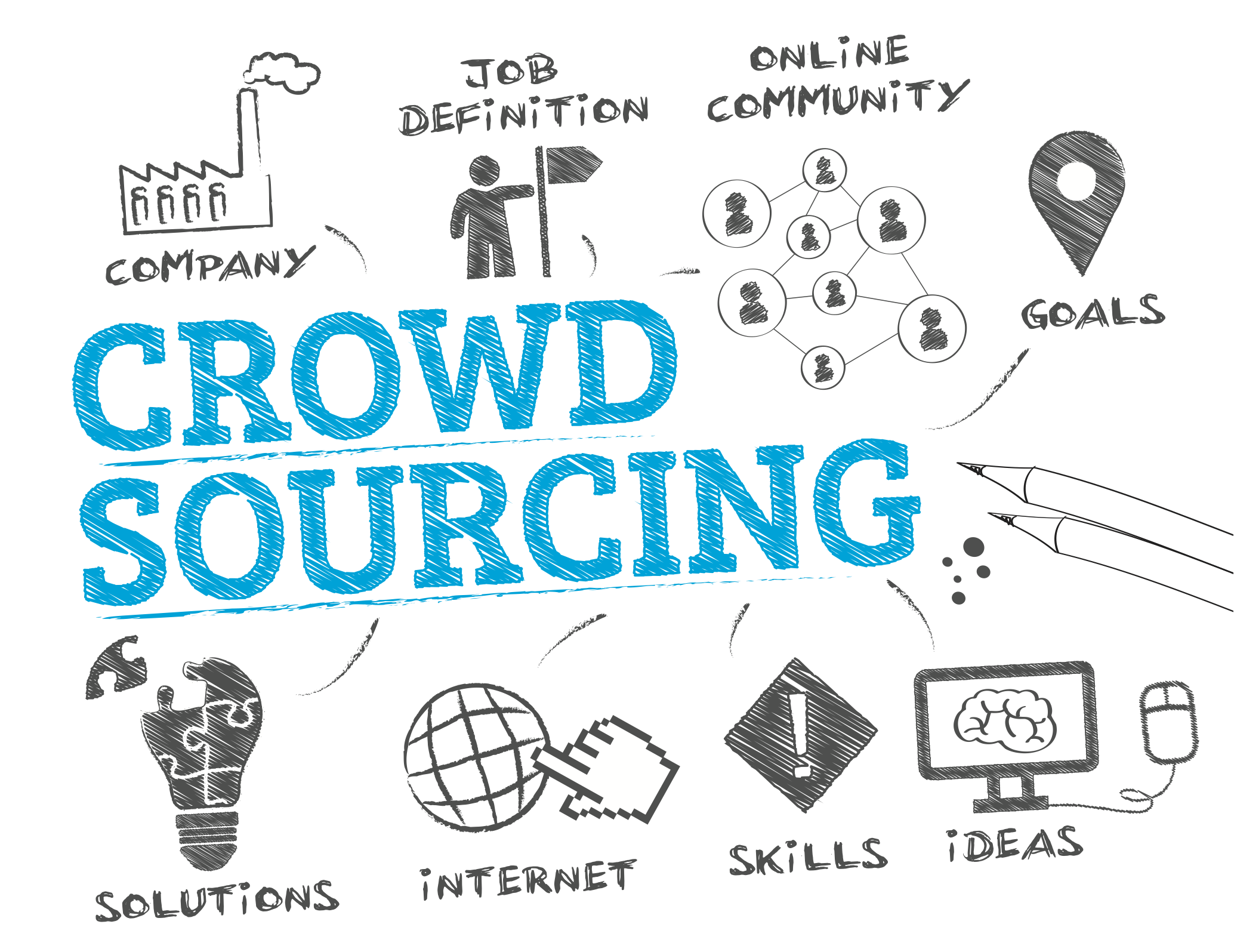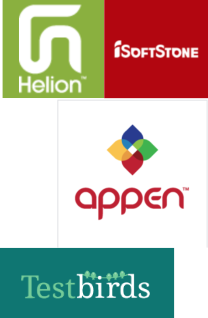 Crowdsourcing participation for various use-case scenarios:
Evaluate search engine queries & responses, voice inputs and web content
Review & rate of social media content/ads to support the measurement of data relevance
Testing & debugging of web sites & apps